Kothari Group has launched Abhinandan Carriers in year 2007. With over 13 years in logistics business, Abhinandan Carriers has enhanced itself into a fleet of 187 Trucks AACcarriers around 27,000 2W and 1600 3W. 
Abhinandan Carrier has partnered with Bajaj, HMSI, Mahendra and TVS motors and many more. We have an exceptional team to handle our Abhinandan Carrier.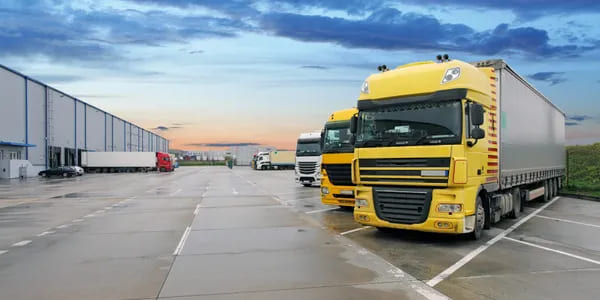 If you have any queries, contact us and we will get back to you.