For us business is not just being profitable. We build a business that makes an impact on lives of those who are connected with us. We believe to build a positive and healthy relationship with our customers and  people connected with us.
Over past 45 years we have immersed ourself into a conglomerate company. We have diversified into many streams such as Auto Mobile, Financing, Logistics, Construction and Leasing. Making Kothari Group one of the most exclusive group.
Having Expertise of over past 45 years we uphold ourselves on being highly skilled, competent and legitimate in all our businesses and projects we do. We never back out on those three things with our customers and people associated with us.
Shri. LaxmiChand Kothari came to Hyderabad in 1920 and had started with an enterprise of wholesale food grain business for 50 years. Kothari Group was founded in 1975 by his son Mr. SwarupChand Kothari.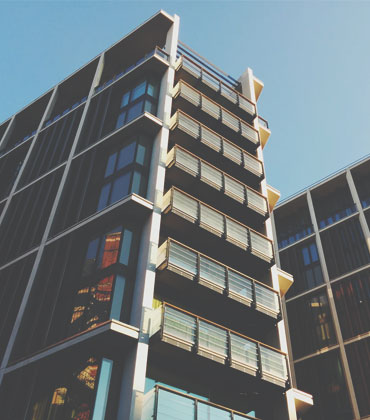 times No. 1 Dealer of Bajaj
If you have any queries, contact us and we will get back to you.