Kothari Group of finance is a well known recognized finance group in Hyderabad from 1975. Today we have 1 head office and 8 branches situated all around Telengana. We deal in funding vehicle's such as car and auto's. 
Kothari Finance has funded more than 1,00,000 vehice's till now and has a current client base of 14,000 vehicles with a insightful team of 150 members to administer it's day to day work.
In excess with our own funds we have also collaborated with Bajaj  Auto Finance, Hinduja Leyland Finance, Karur Vysya Bank, Shiram Transport Co. Ltd and Mahesh Bank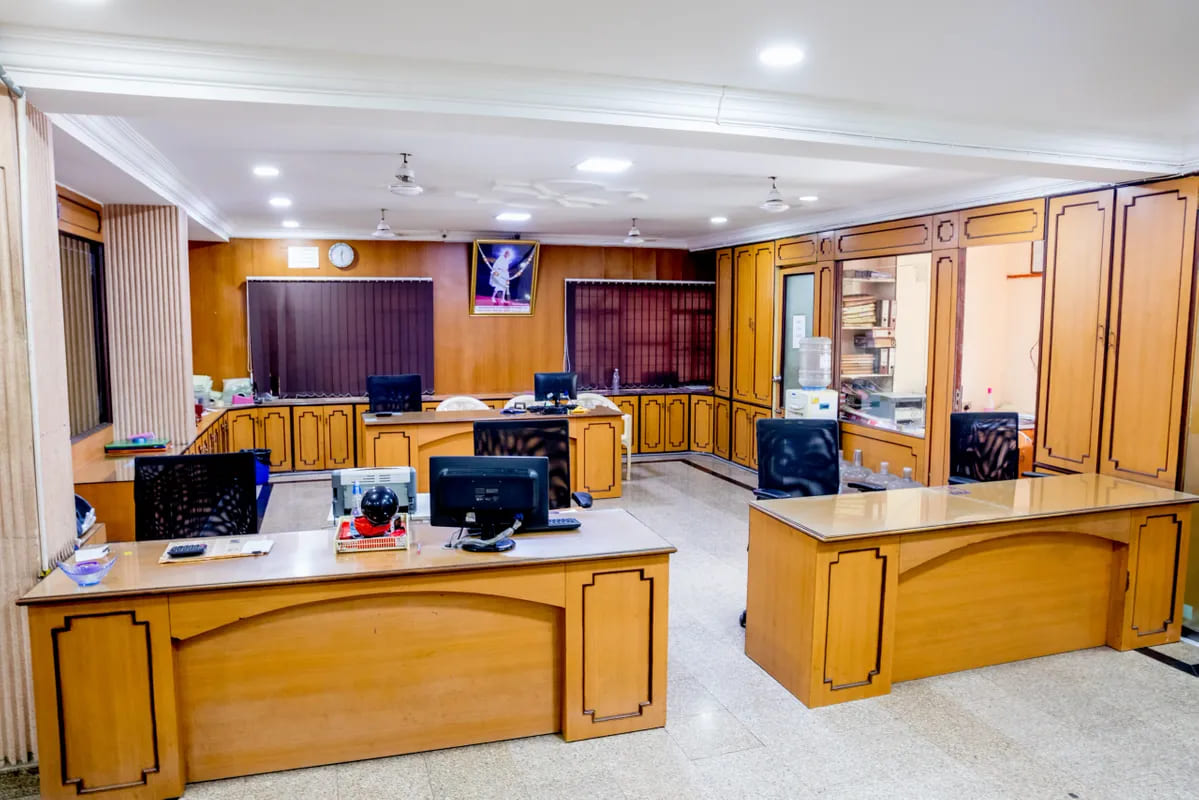 KOTHARI GROUP OF FINANCE IN COLLABORATION WITH
If you have any queries, contact us and we will get back to you.