ABHINANDAN MOTORS - 3 WHEELER
Kothari Group has launched Abhinandan motors in the year 2005. Abhinandan motors has been appointed as dealer for Bajaj Auto – 3 wheeler commercial and passanger vehicles from past 15 years. During these 15 years Abhinandan motors has developed itself into 18 branches all around Telangana. Abhinandan Motors has also accomplished to become India's number 1, 3-wheeler dealer for 4 times with simultaneously being persistent in India's top 3 dealers for a long time.
To name a few Abhinandan motors is located at Saifabad, Tolichowki, Attapur, R.C.Puram, Sangareddy, Siddipet, Medhak, Tupran and at many more districts of Telengana. 
Today Abhinandan motors has a manpower of 300 veteran employees across various departments to handle it's vital customers and with a average sales of 900 vehicles per month.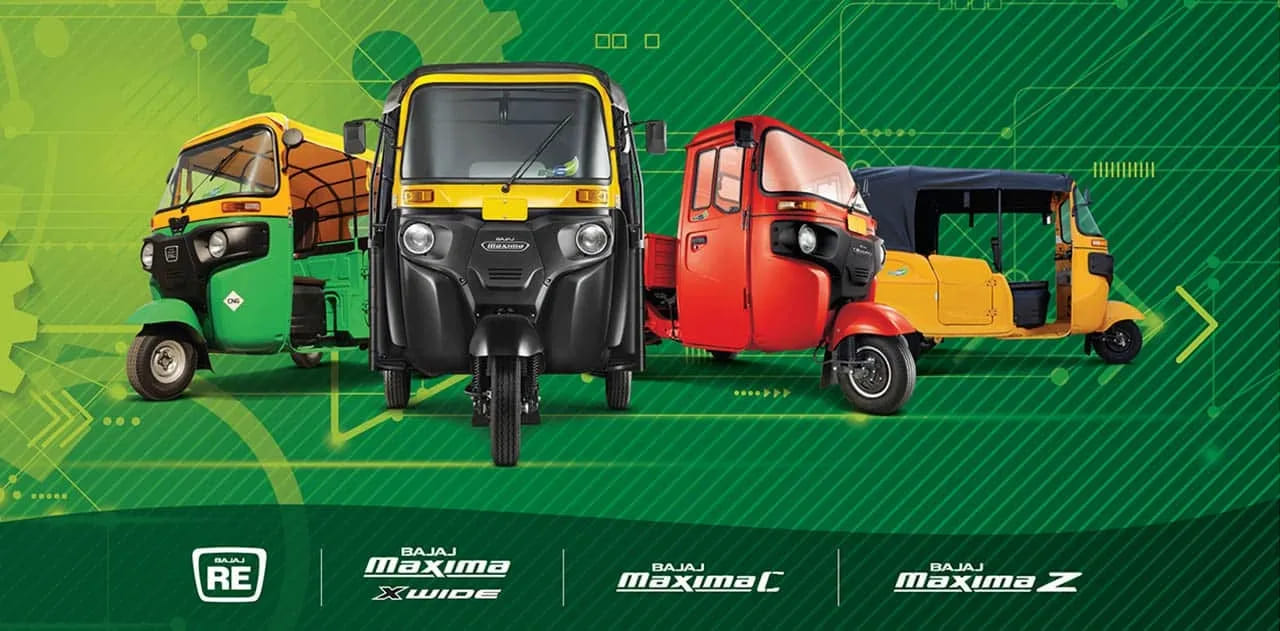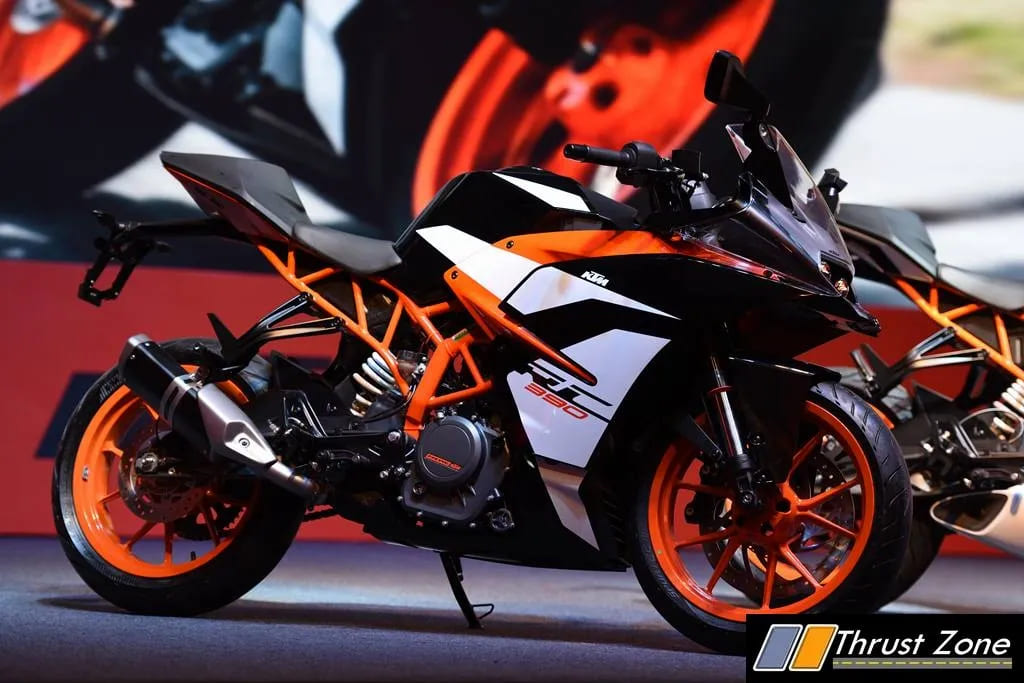 ABHINANDAN MOTORS - 2 WHEELER
By looking at Abhinandan Motors- 3 wheeler success over past a decade. Bajaj has given us the privilege to also handle their dealership for Bajaj- 2 wheeler and KTM from past 7 years.
Abhinandan Motors has 4 branches for 2 wheeler around Hyderabad with a dynamic team of 80 colleague to support Abhinandan motors, with an average sale of 500 vehicles per month. 
If you have any queries, contact us and we will get back to you.